2018 Challenge from Real Estate Broker - Steve Gronow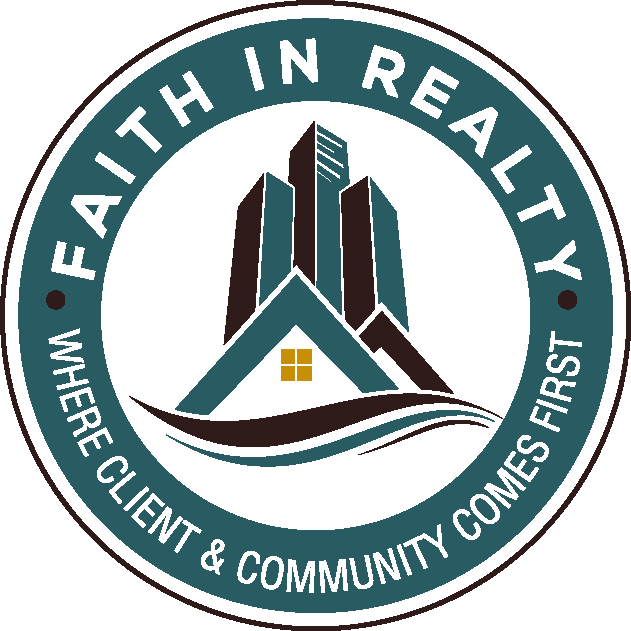 "I don't usually ask this type of favor, but decided this year, it is time I do."
Livingston County is a tight knit community. Our connection to one another is generally just an acquaintance away. Hence the saying "It's a small world we live in". And then the other saying "It's takes a village to make a difference".
For 2018 it is my prayer and my goal to give $100,000 to Livingston County non-profits that serve to help our Middle school and High school age Youth in crisis. We have too many kids in Livingston going off the cliff and being lost to Heroin, Drugs, Alcohol, and suicide from depression.
I support in many ways including volunteering again this year, as a mentor in Brighton at the Bridge High school and at Howell High school, for Reaching Higher, which mentors and teaches kids how to believe in themselves and take positive steps toward a successful and happy life. I also support The Youth Connection in Howell, LACASA, Big Brothers/Big Sisters, Rainbow Dreams, and a few others.
I am ASKING you to help me with this $100k goal by simply REFERRING ME to your circle of influence as a Real Estate Broker to anyone you know that may be considering buying, selling or leasing Residential OR Commercial real estate. Every commission earned by my office is shared with Livingston County Non-profits though our "Faith in Realty" program.
I am blessed to have 4 professional licensed Realtors in my Real Estate office who really care about this community and are all dedicated to this type of financial support.
Real Estate is a 75% Referral business , so we can't do it without you!
Thank you for your friendship and support !
Blessings for a prosperous 2018 —
Steve Gronow