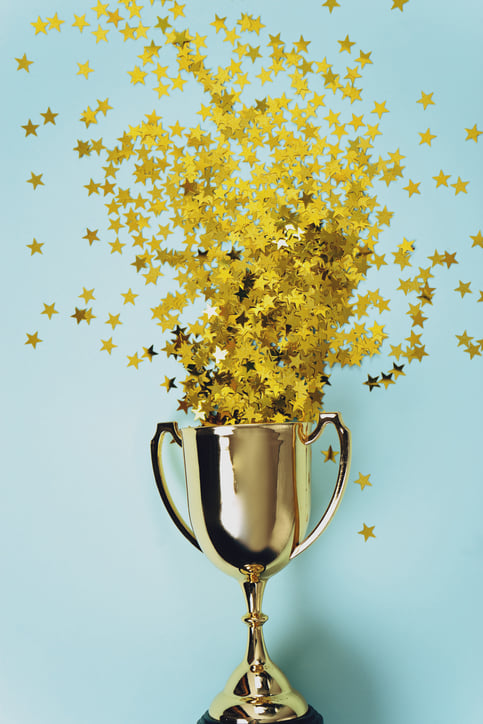 At Chestnut Real Estate, what sets us apart from other realtors is our extreme attention to detail, passionate team, and our dedication to effectively assist our clients in the buying, selling, and leasing process. This dedication to our clients shows through our awards and credentials.
Awards & Credentials
We are proud of the accomplishments we have been awarded, including:
Licensed Real Estate Broker
Licensed Builder
Rotarian of the Year 2013
Paul Harris Fellow award
Reaching Higher Volunteer mentor
Children's Ministry leader
Volunteer leader – Divorce Care For Kids program
Fundraiser and Founding Host of the LeConcours De Livingston benefitting Love, Inc
Director , Livingston County Home Builders Association
Director , Special Ministries of Livingston County
Director , Livingston Sunrise Rotary Foundation
Advisory Board – Second Chance Support network
Faith in Realty Financial supporter
Volunteer Committee member , allocations , Livingston United Way
Fundraiser and Event Host , Leader Dogs for the Blind
Fundraiser and Event Host , ARC Special Needs of Livingston County
Fundraiser and supporter , Amber Rienek House for Women's Recovery
At Chestnut Real Estate, we go above and beyond for all our customers to provide you with the best service as you buy, sell, or lease your property. To give back to our community, our Faith in Realty, our agents contribute substantial funds upon each closing to local and national non-profits selected by our community.