Chestnut Home Builders Difference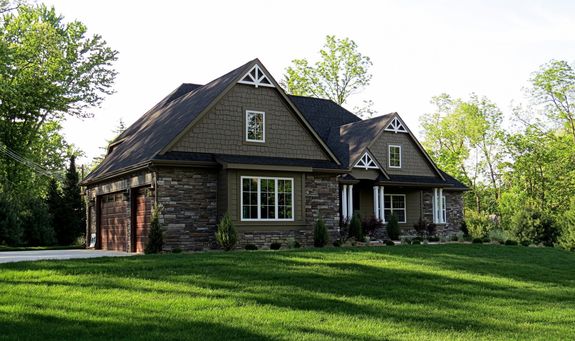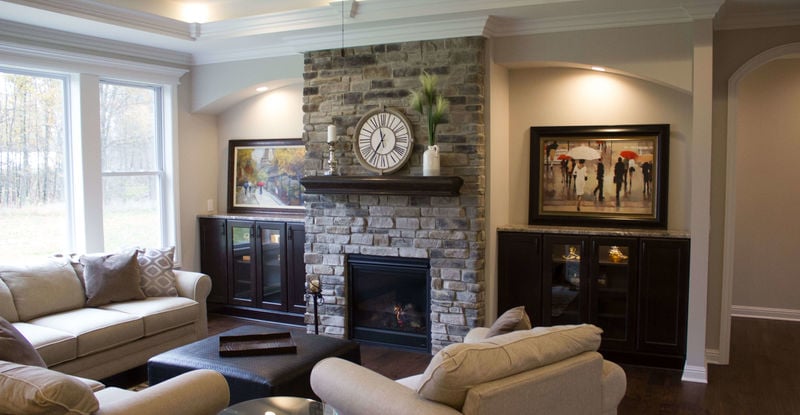 at chestnut home builders we do many things that set our homes apart from the rest. we build every home like it is our own personal residence. our clients appreciate our high end finishes and standard selection options that are far above other typical builder grade options. with extreme attention to detail, and a passionate team full of integrity, we pride ourselves in building quality homes for each and every client.
our superior standard homes all begin with 9' superior wall foundation systems. superior walls keep your basement dry against sidewall water penetration by using clean crushed limestone footings and auxiliary drain pipes. Your basement will be warmer in the winter and cooler in the summer because superior walls reduces your homes energy loss by using 2-1/2" dow extruded polystyrene insulation, 1" foam insulated concrete studs, and 1" foam insulation on bond beam. superior walls have 10-1/4 overall wall thickness and have steel reinforced concrete studs and footer beams.
click the chestnut home difference video below to learn more about superior walls and our entire build process.
---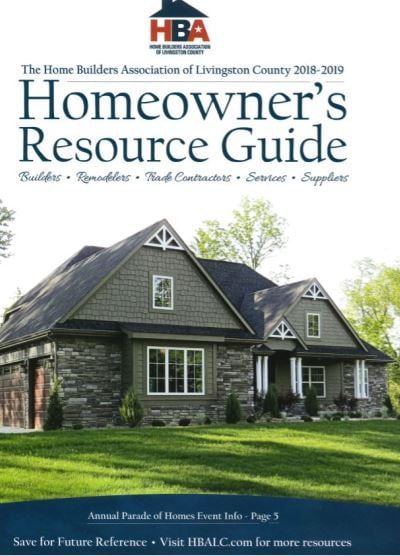 QUALITY STRUCTURAL FEATURES AND ENERGY EFFICIENT FEATURES
Connector.

2x6 exterior framing allowing greater support and more insulation

Connector.

caulking of all exterior perimeter walls to improve energy efficiency

Connector.

virtually all maintenance free exteriors

Connector.

R-49 Fiberglass insulation in ceilings

Connector.

R-19 Fiberglass insulation in all 2x6 framed exterior walls

Connector.

superior wall foundation system

Connector.

Connector.

expansive trim work detail

Connector.

3/4" thick oak hardwood flooring

Connector.

gas fireplace with ceramic or stone surround and mantle

Connector.

stainless steel appliances
Connector.

premium pex water supply plumbing throughout

Connector.

upgraded advantech osb sub-floor system installed with screws, nails, and glue

Connector.

high quality vinyl or james hardie siding

Connector.

"I" joist floor trusses for increased structural support

Connector.

high performing hvac Systems - 96% efficient

Connector.

Insulating foam around all windows, doors, and bonds

Connector.

all ductwork sealed with tape and mastic

Connector.

soft close cabinet drawers in kitchen

Connector.

granite throughout as a standard selection option
CLICK BELOW TO WATCH OUR VIDEOS TO EXPERIENCE THE CHESTNUT BUILD DIFFERENCE
Want to learn more about Chestnut Homes and what we have to offer? Contact us today to request an appointment. We'd love to help! CALL 810-599-3984