Chestnut Featured Communities
FIDDLER GROVE Hartland Twp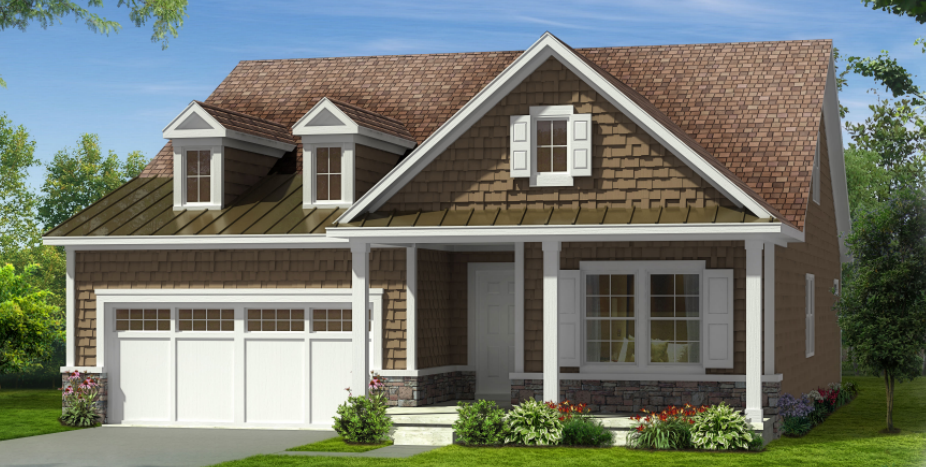 Now Under Construction
MAINTENANCE FREE SINGLE FAMILY LUXURY DETACHED CONDOS
Starting in the upper $300's.
TIMBER GREEN Genoa Twp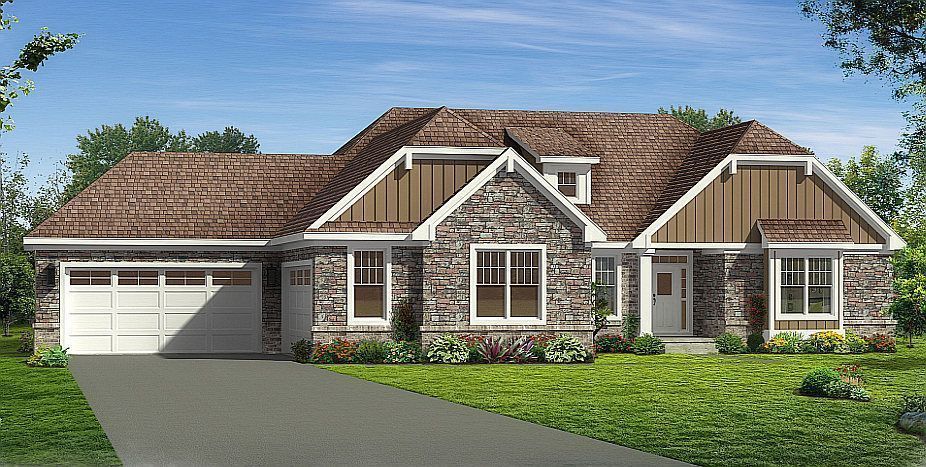 ALMOST SOLD OUT!
PRIVATE GATED LUXURY RANCH HOME COMMUNITY  | 11 HOME SITES  
Starting in the upper $700's. 
HURON WOODS Hamburg Twp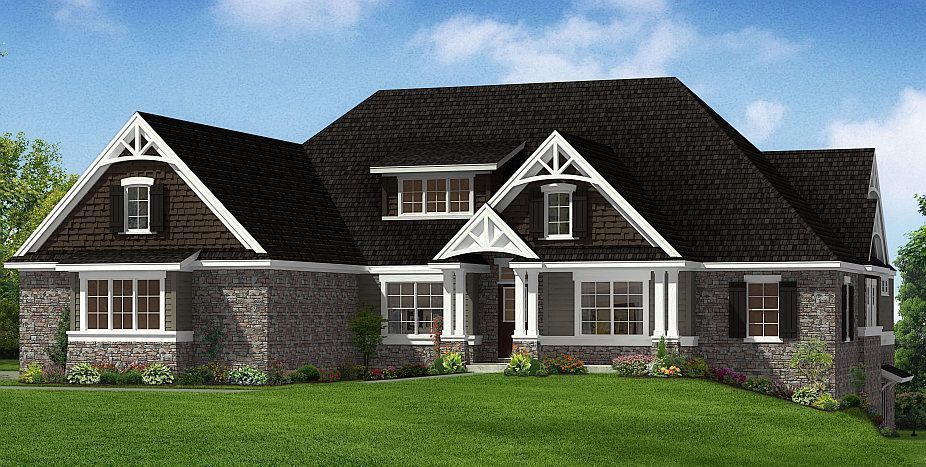 WATERFRONT LIVING
PRIVATE HURON RIVERFRONT BUILD SITES WITH CHAIN OF LAKES ACCESS 
Homes starting in the upper $700's. 
Welcome to Chestnut Home Builders
Steve Gronow shares…
I absolutely LOVE building high quality new homes, and we are having a ball doing it! We have been so blessed by many great people (customers), who have purchased new homes from us, they are the some of the very best people we can imagine. The feeling I get when a buyer tells me they have been looking for a long time and simply cannot believe how much they are impressed by our work is truly one of the best parts of my job. Our construction trades are some of the finest craftsmen we have ever seen, and we are so thankful to have them on our team. The staff here at Chestnut is the best part, and I am so proud of them. They have such abundant hearts and are true servants giving all they have to be sure each and every customer has a great experience with us. I see many years of rewarding experiences ahead delivering the best built homes to the best people in the best County in Michigan! Go Livingston!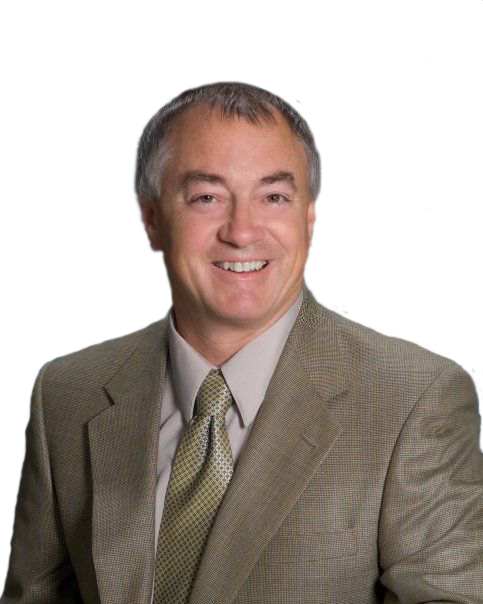 You'll Love Our Floor Plans
Smart floor plans that blend spectacular style with unquestioned functionality.
Learn More!
Save When You List And Build
We handle the sale of your present home while we build your new home.
Learn More!
You'll Love Chestnut Homes
Learn about the Chestnut Difference & why clients trust Steve Gronow, Builder.
Learn More!
READY TO GET STARTED? You're just one click away!