Amenities
A list of amenities for Fiddler Grove.
Maintenance Free Community
No exterior painting or maintenance
Floorplans
A collection of floorplans for Fiddler Grove.
Learn more about Fiddler Grove
Quality Craftsman
Inspired Ranch Homes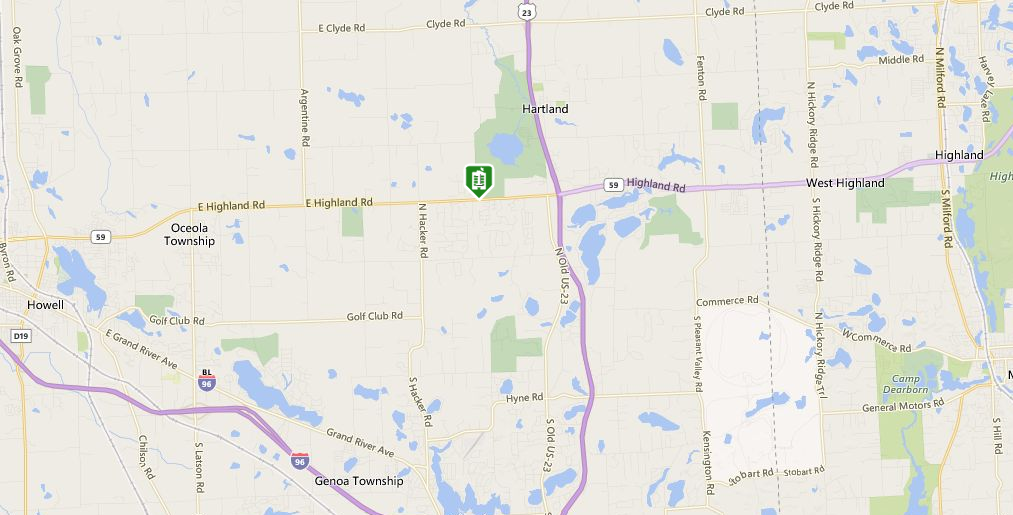 The Fiddler Grove Community is conveniently located in Hartland MI, off M59 with easy access to US-23.
A smaller footprint does not mean you have to give up living in style. Steve Gronow and Chestnut Home Builders are excited to offer Livingston County a very desirable option for those who wish to live a Maintenance Free Lifestyle – In Style!
Chestnut Homes and Condos are distinct in that they use superior engineered basement foundation systems, 2×6 framing, 5 star energy efficient design and mechanicals. Tasteful details inside and out will delight, and when we say looks can be deceiving… "I had no idea this home would be as spacious as it is" is a common reaction when visitors enter.
Don't miss out on this opportunity. Come by to see for yourself why folks are loving Chestnut Homes.
Open Daily, 12pm – 4pm, and by appointment, at your convenience.
Call 810-599-3984.
Featuring the Wicklow Home Design, a Beautiful
1837 sf Craftsman Style Luxury Ranch.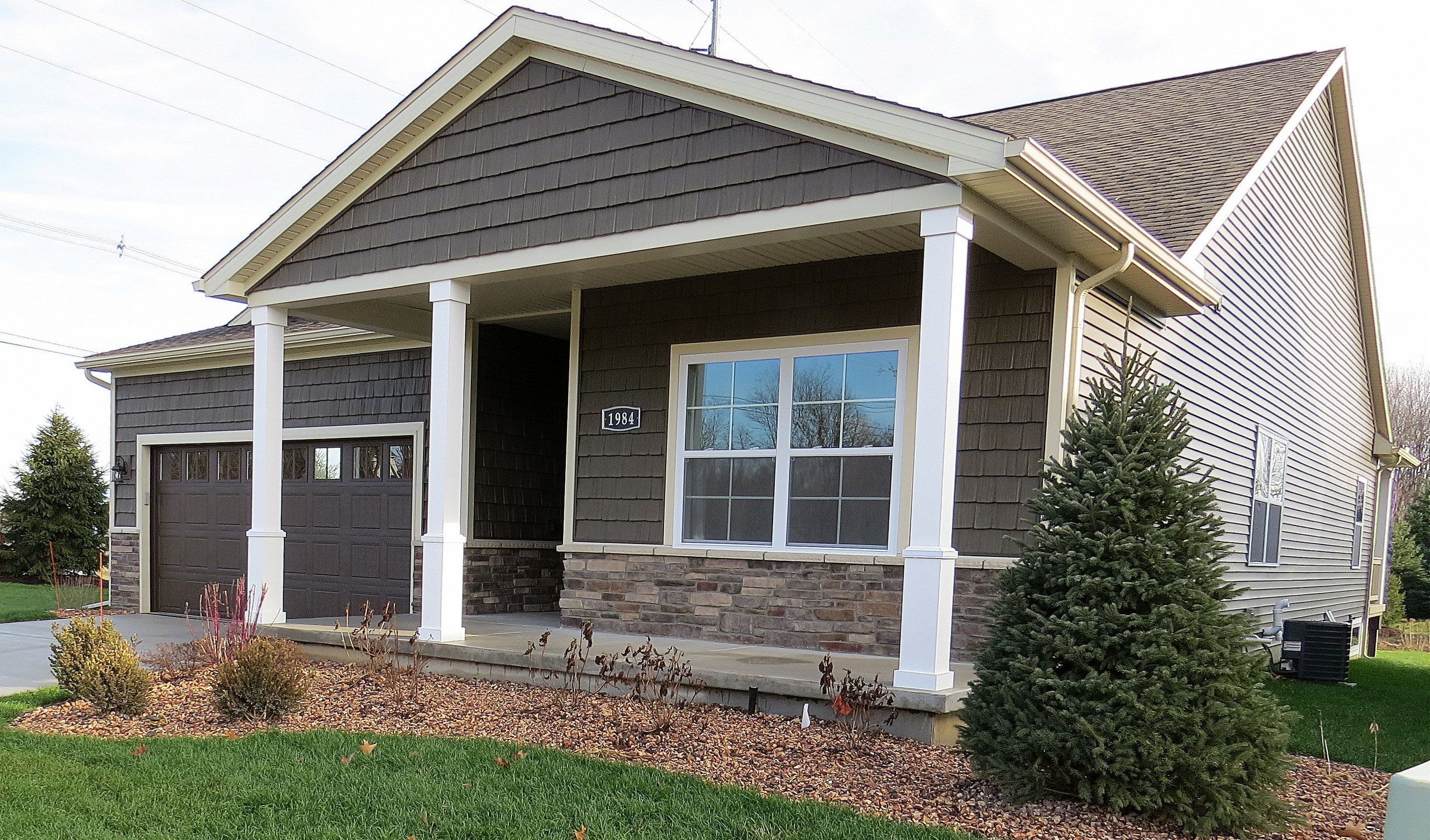 Ask for your personal tour
to see the type and style of construction that you can expect here at Fiddler Grove.
Properties in Fiddler Grove
View our selection of available properties in the Fiddler Grove area.