2018 Live the Care Free Apartment Lifestyle! 2 Bedroom - 2 Bath - Laundry & Garage Included!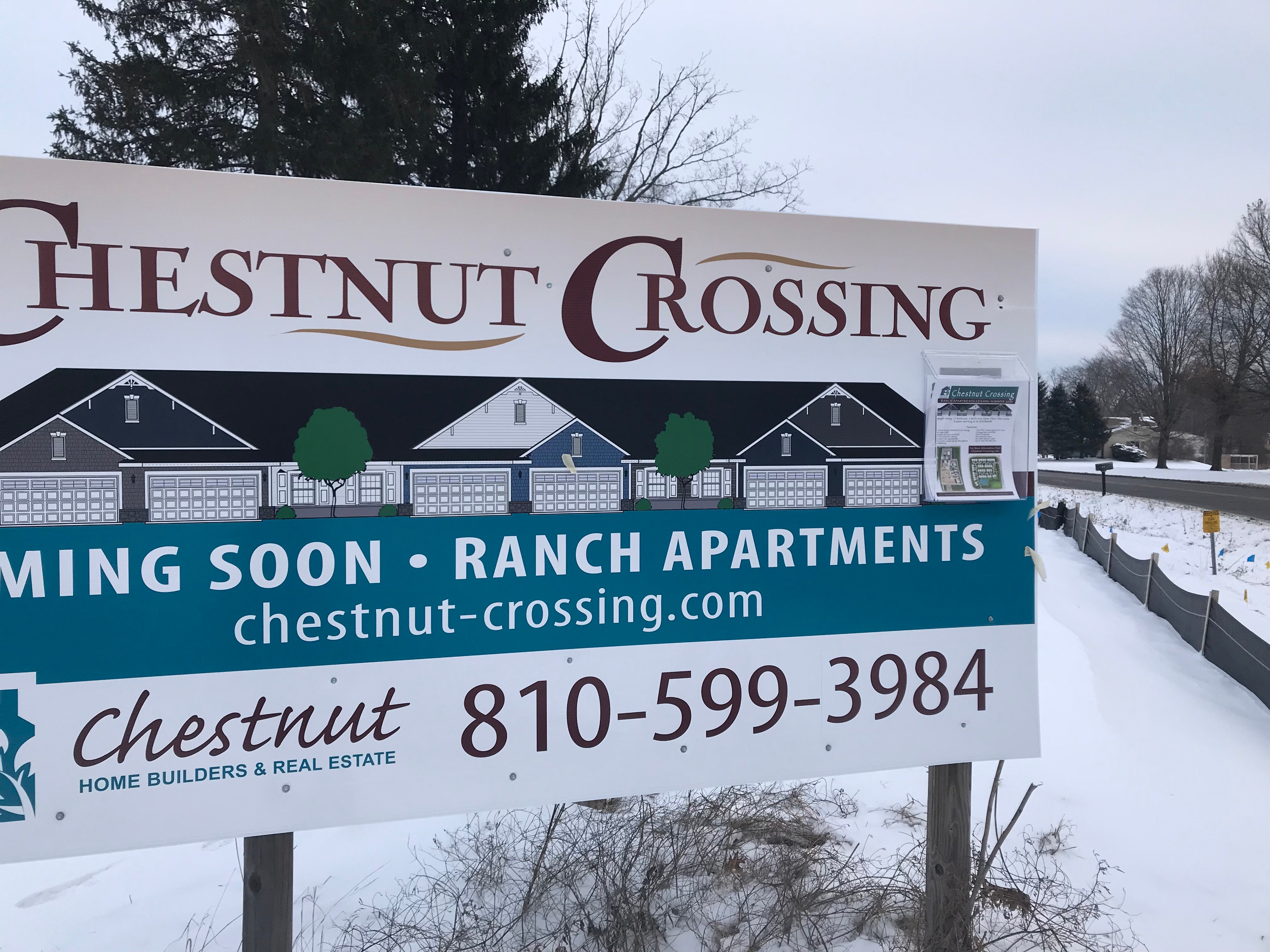 Getting ready to break ground.... 1/18/18 - Target date to be ready for Leasing Summer 2018.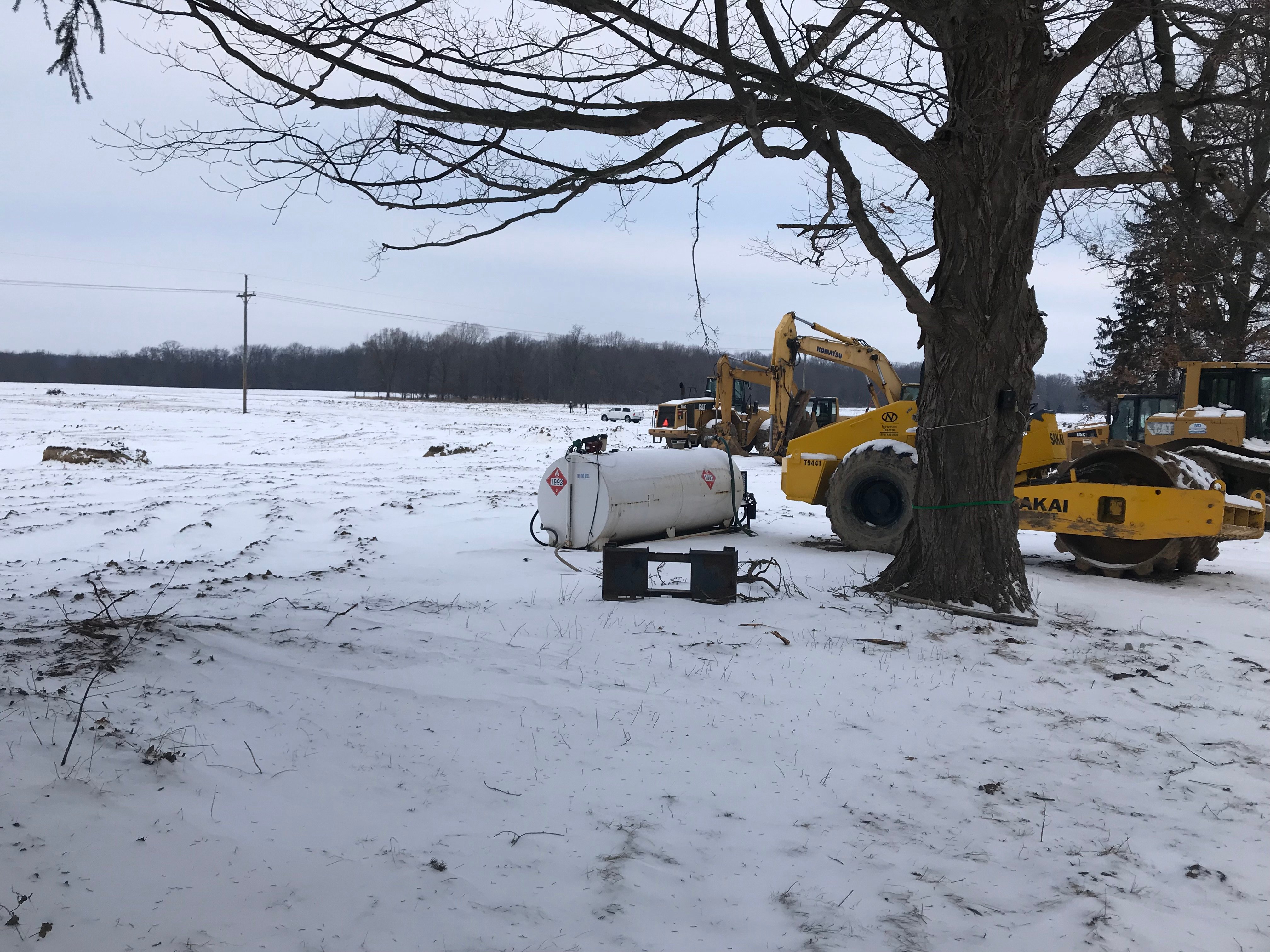 Think of it…. NO property taxes and NO home repair costs! Apartment Living at its best! NO one living above you and NO one living below you.
Your not going to believe these NEW RANCH apartments! You will have a direct entry 2 car garage, Kitchen with a walk in pantry, 2 bedrooms, 2 baths, and your OWN laundry room too! They are so spacious – approximately 1300 square feet to live in. In addition to all this, you have a private patio to enjoy.
Let's talk about how convenient the location is. You can get on I-96 in less than 2 minutes. Lansing, Brighton, Hartland, and Howell so easy to get to.
Now lets talk about shopping! The Tanger Outlet is just around the corner along with restaurants, gas stations, and grocery stores.