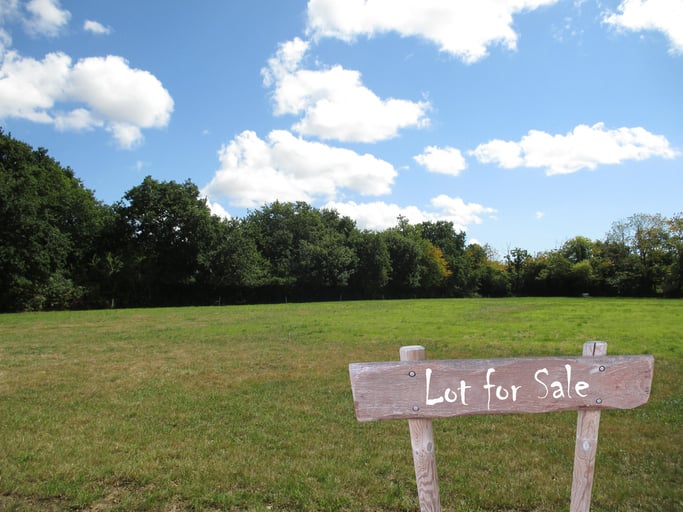 When you hire a qualified, experienced Real Estate Broker, who is also active as a residential and commercial builder, you win. The unique thing about Chestnut is you not only get an accomplished Realtor, you also get an experienced builder and developer on your team. It is truly a 2 for 1 deal! Very few other Realtors in Livingston county have this benefit to offer.
When choosing vacant land to site your next home or commercial facility, you want a team with the skills and the knowledge to be able to quickly review the site to make an informed, professional recommendation. Because we are more than a real estate agent, as a builder we not only visit your potential vacant land, we also analyze the relevant site conditions including:
Topographic Elevation & Placement For Your Building
Septic Drain Field or Utility Connections
Review Land For Potential Tree Clearing
Check For Driveway & Road Access Issues
Keep Your Investment Safe By Offering Opinions Regarding Area Market & Price
When searching for a new location for your business or home, we will do the job. Building, buying, selling, or leasing is our specialty. We look at the property as if WE were the one buying or selling and that makes us one of the very best in the business to work for you.
You will get the latest market data , sales comparables , and access to the largest MLS services in Michigan when you work with Chestnut. We are members of multiple listing services such as Realcomp, Loopnet, Costar, and CPIX.