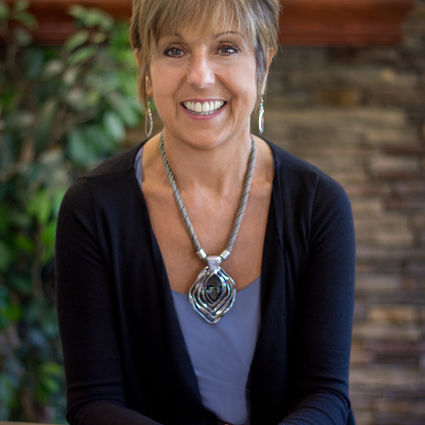 Laurie Sell
Sales, Realtor, SRS, CNE
A little about me
and why I love real estate
During her 20 year journey, Laurie Sell has been dedicated to both resale and new home construction. It is rare to locate a Realtor who is so well connected in both these areas of real estate. With Laurie, you can be assured each step will make sense – for you, and your objective.
"Communication is one of the most important traits found in any successful real estate transaction" and Laurie excels in this area of her business. Sitting down with her you will quickly feel that there is no question too small to ask, or any detail so clear you cannot revisit it, even if just for reassurance.
Real Estate is filled with emotion, from all sides of a deal. Laurie Sell is as steady as they come. You can count on her.
Laurie has always been interested in homes. From her childhood, where she was often found creating hand drawn rooms and designs in a pile of sand, certain that her design would never be washed away…to life today, helping others find or build their ideal dream homes.
"I honestly care about people and what they are reaching for." This approach is what sets Laurie apart from others. She is genuine, and it really is about you, her client. She knows her business…and her continued success will be measured by the results and the impression she leaves behind with her clients.
Laurie is most proud of her family. Her husband, who has had the courage and motivation to conquer the challenges of changes in his life resulting from a brain bleed in 2006, and their two sons who make the best of each day they are given. Their oldest son lives in North Carolina and graduated from the University of Michigan. "He is married expecting our first grandchild!" (Big Smiles) And the youngest son, who is currently attending the University of Michigan, is focused and determined to do well with his future.